Search at your fingertips.
App. Widget. Extensions.
Web search using the FindNext iPhone and iPad App, OS X TouchBar Widget, or browser extensions for Safari and Chrome. Sign in to customize and use the search engines you prefer to start your everyday browsing.
Download now: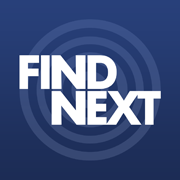 FindNext for iPhone and iPad
Coming soon: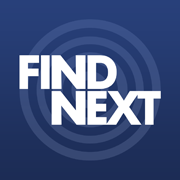 FindNext TouchBar / Shortcut Widget for OS X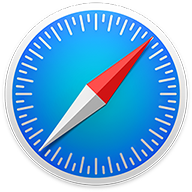 Safari Extension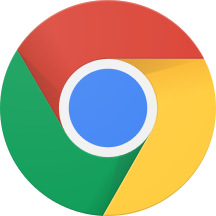 Chrome Extension
---
Help yourself.
Help others.
Can't find what you need? Start by searching more than one place! No need to type your keywords again - quickly try different specialized sites and sources. Still need a hand? Describe what you're looking for and start a chat with fellow finders. Get notified when searches on topics that interest you come up. Join the crowd to provide results, places, and invite people who know to discover and find new knowledge online.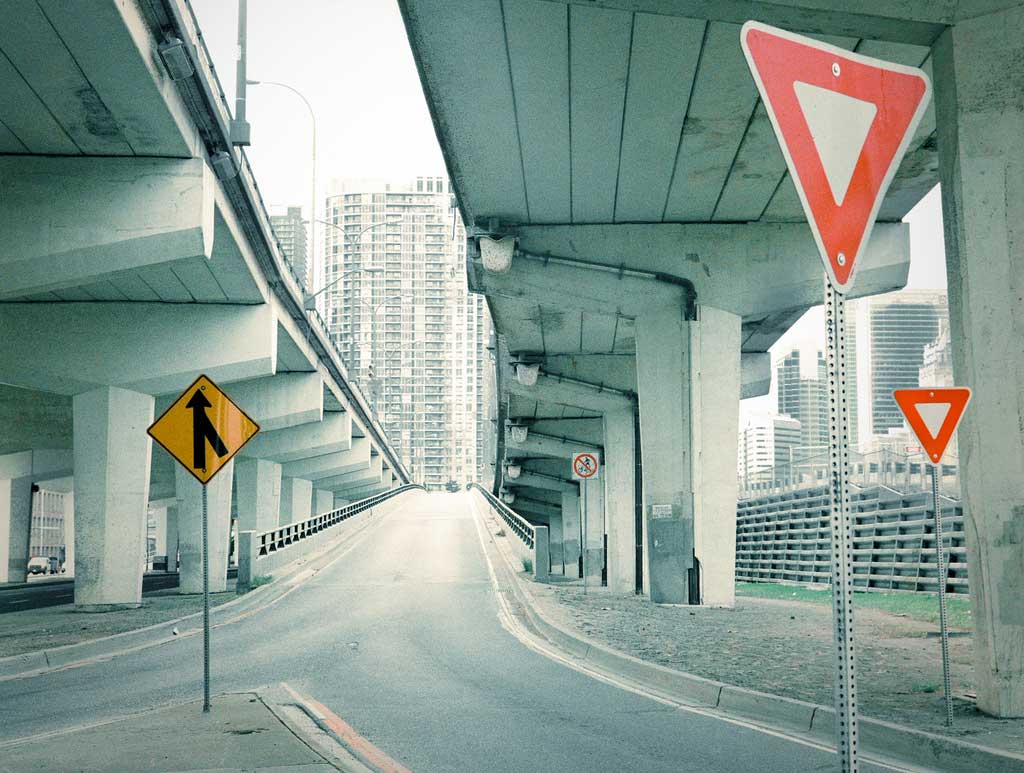 ---
Meet new people.
Explore new places. Take care of business.
Sometimes the best ideas and information can only be conveyed face-to-face. Send invitations to take your conversation offline, creating and strengthening relationships in real life. Visit locations suggested to you during your searches. Employ FindWords to get your business noticed and to bring your employees into searches to chat bolstering your sales and customer loyalty.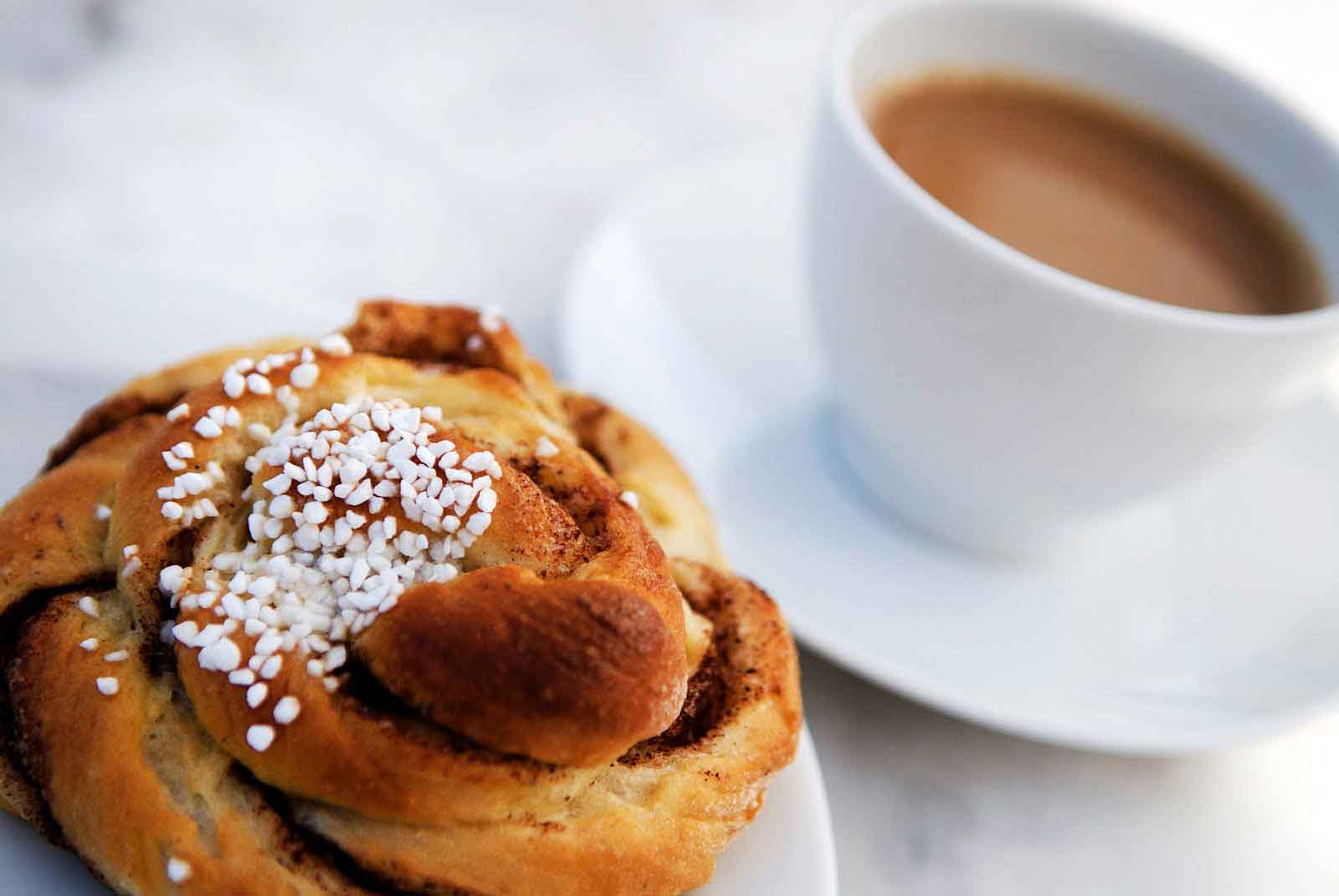 ---